Quality | Certifications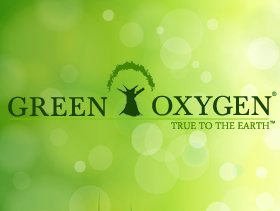 Attributing to quality is a leading factor in our success, we focus on providing hygienic and top end quality fruits and Vegetables to our customers. We follow a zero tolerance policy in terms of quality assurance of fruits and Vegetables. We have a well-managed team of quality auditors to test quality standards that stand as a testimonial to our quality of service.
As we deal in supplying Sugar, Rice, Edible Oil, Coffee, Spices, Frozen products, fruits and
Vegetables, assuring quality becomes mandatory and the task is successfully accomplished by Certified Quality Assurance team as part of our quality process.
ISO 9001:2015 Certified Quality Management System

ISO 22000:2005 Certified Food Safety Management System

HACCP Certified Hazard Analysis Critical and Control Point of

APEDA CERTIFIED: 180413 valid till 2021.

We carry out quality tests on following parameters:
‣ &nbsp Hygiene
‣ &nbsp Anti-bacterial properties
‣ &nbsp Nutritional content
‣ &nbsp Shelf life
‣ &nbsp Flavor and edible qualities
‣ &nbsp Ingredient percentage
‣ &nbsp Seed quality