Our Company at a Glance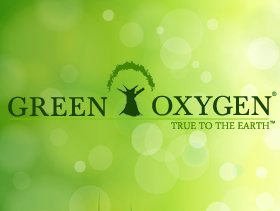 Our Green Oxygen International, founded in 1995 As a privately held company with over 140 employees worldwide with expertise in Green Oxygen, International Trade and animal's production in addition to the specialists in management, finance, logistics and legal, with operations in USA, India, Pakistan, Malaysia and Saudi Arabia.
Green Oxygen Group continues to invest and develop agricultural products across the region
and has a potential interest in other lands. Green Oxygen Group, expanding through diversification including Green Oxygen, International Trading of Rice, Sugar, Cooking Oil, Coffee, Frozen meats, Chicken Eggs, Fruits, Vegetables and Spices.
Green Oxygen Group At a glance
‣ &nbsp ISO 9001:2015 Certified
‣ &nbsp ISO 22000:2005 Certified
‣ &nbsp HACCP Certified
‣ &nbsp Founded in: 1995
‣ &nbsp Employees: 140+
‣ &nbsp Global Offices: 5+
‣ &nbsp Partners: 320+ around the world